Elizabeth Barrett, MA, CFP®, AIF®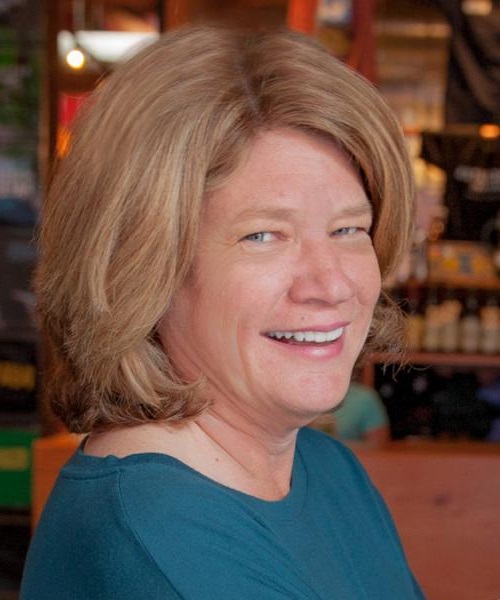 Elizabeth serves as CEO and Senior Wealth Advisor of Sterling Wealth Advisors®. She is a Certified Financial Planner™ and an Accredited Investment Fiduciary® designee. She focuses her expertise in the areas of tax planning, estate planning, retirement planning, and investment management. Elizabeth holds a master's degree in counseling psychology. Because of her extensive training in this area, she has the unique advantage of helping her clients understand their personal psychological beliefs regarding wealth, which often impact the way they attain their financial goals. Elizabeth prides herself on maintaining close client relationships. She has a passion for life and for the people who are part of hers.
Our Process
This 30-minute call will give us a chance to explain our process, and it will give you a chance to ask questions. If we're not a good fit for each other, we will provide you with referrals.
This two- to three-hour meeting covers cash-flow maximization, tax-reduction strategies, retirement planning, an insurance review, account titling, estate planning, asset protection, investment recommendations, and more.
We make working with Sterling Wealth Advisors® easy by opening your accounts for you with proper titling, then initiating and tracking your transfers. We then proactively schedule review meetings with you to discuss your progress toward achieving your goals as well as time-sensitive financial strategies.