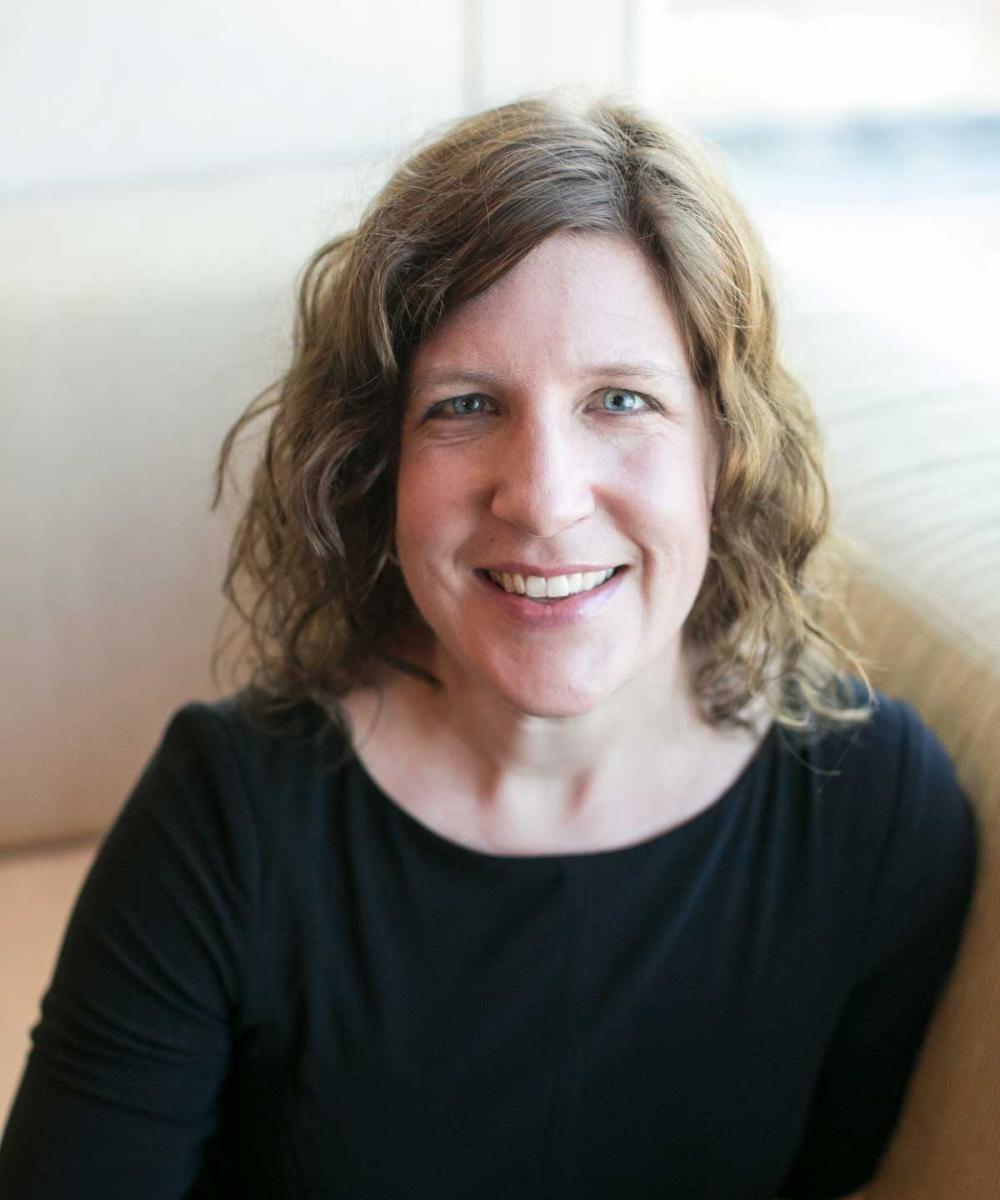 Whittney Gilmer

Communications Associate
954.771.1313 ext. 6
Whittney joined our Sterling Wealth Advisors® team in 2009. She is responsible for our web site and web presence and producing the informational emails and print materials we send clients.
Whittney earned a bachelor's degree in communications from the University of South Florida, and she has been working in the web communications field since 2003.
Whittney and her husband, Dan, are kept busy with their four children. They enjoy supporting each other at sporting events, swimming, taking walks in the neighborhood with the family dogs, Lily and Phoebe, and having movie nights at home with lots of popcorn.