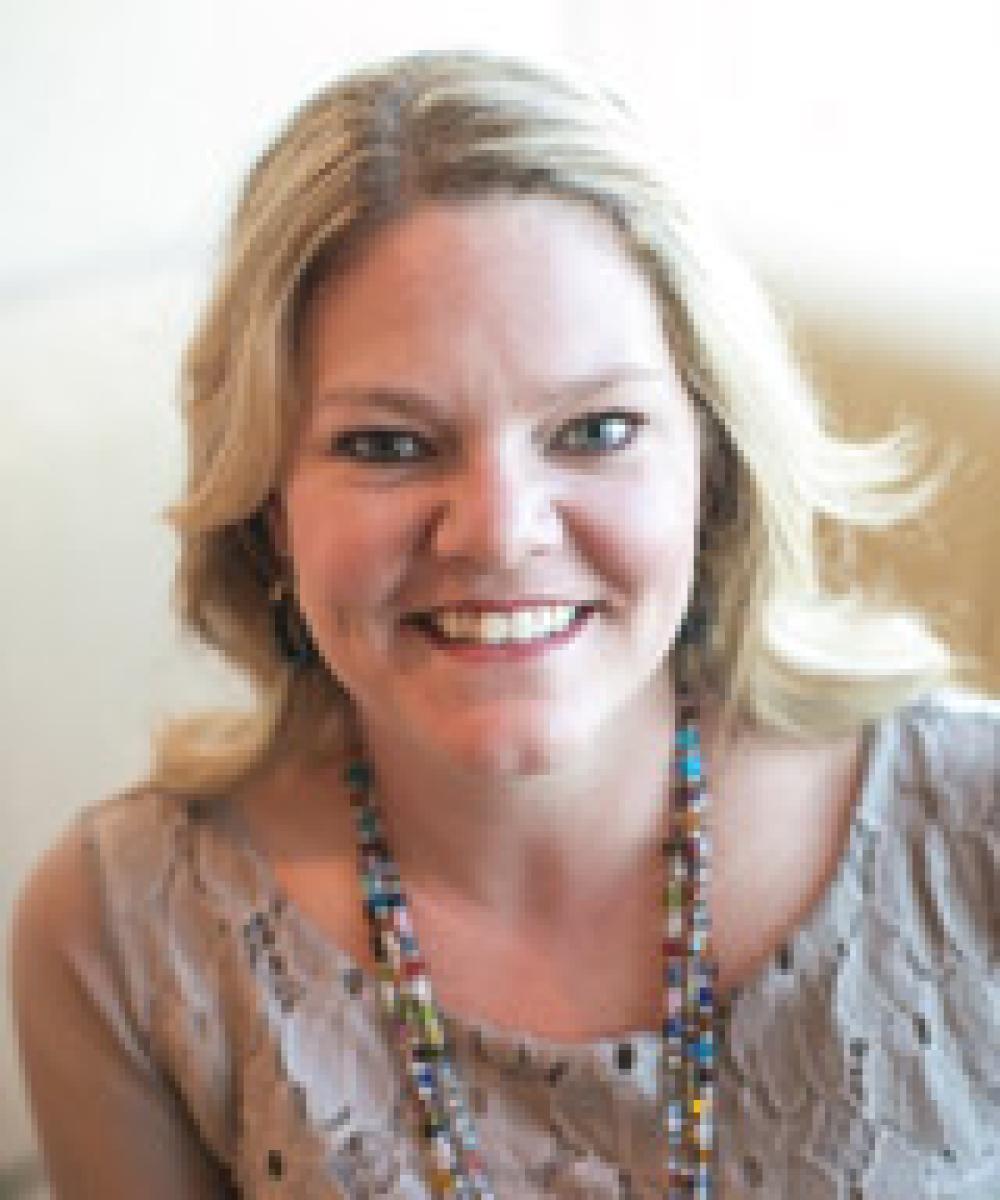 Leah Jenkins

Paraplanner
954.771.1313 ext. 2
Leah Jenkins has been working in the financial industry since 2002, and she joined our Sterling Wealth Advisors® team in 2008.
Leah prepares data for our client meetings. She also attends each meeting and takes detailed notes for our clients. She then partners with them to help them complete their "homework."
Behind the scenes, Leah manages our Schwab accounts, prepares tax documents for our clients' CPAs, and processes our clients' contributions, distributions, and conversions.
Leah has one cat, Finley. A lover of animals, Leah volunteers at her local animal shelter with her niece, Emma. Leah enjoys concerts, camping, and spending time with friends. Her biggest hobby, however, is traveling. She also enjoys reading and watching the Discovery Channel.