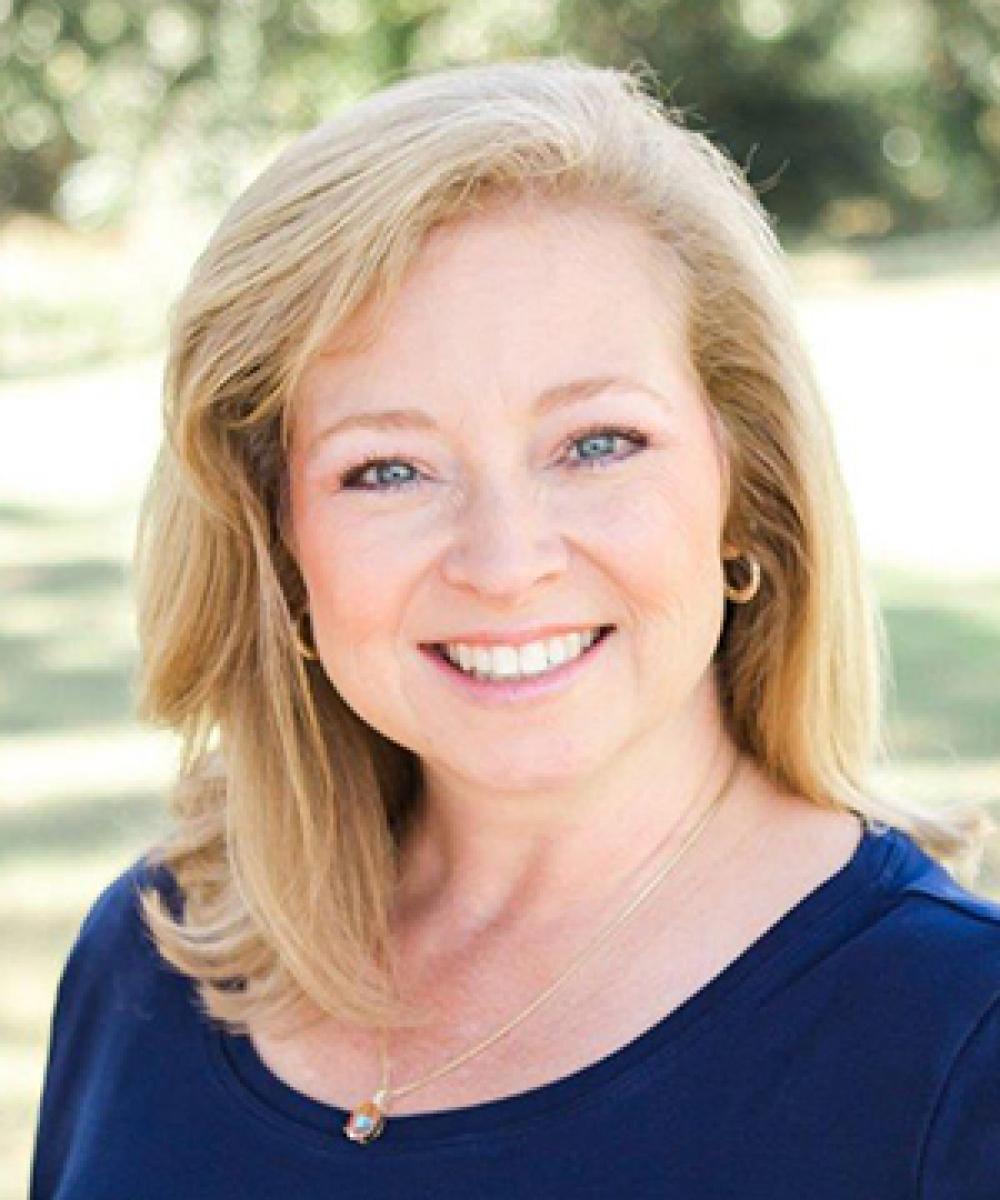 Denise Hefner

Client Services Coordinator
954.771.1313 ext. 1
Denise Hefner joined our Sterling Wealth Advisors® team in 2018 as our Client Services Coordinator. Denise's role includes:
Managing Elizabeth's calendar, including all client appointments
Managing all incoming correspondence from clients to ensure we respond to all calls and emails in a timely manner
Managing all client and team events
Maintaining our filing system
Denise is a graduate of Georgia Southern University, and she has worked in the financial industry for more than 10 years. 
Denise and her husband, Shawn, are the parents of Carl and Brianna. The family also includes two dogs, a rescue named Bandit and a former show dog named Brandy. Together the Hefners enjoy spending time with family, hiking, bicycling, and working on DIY projects around the house. In her free time, Denise loves to read.