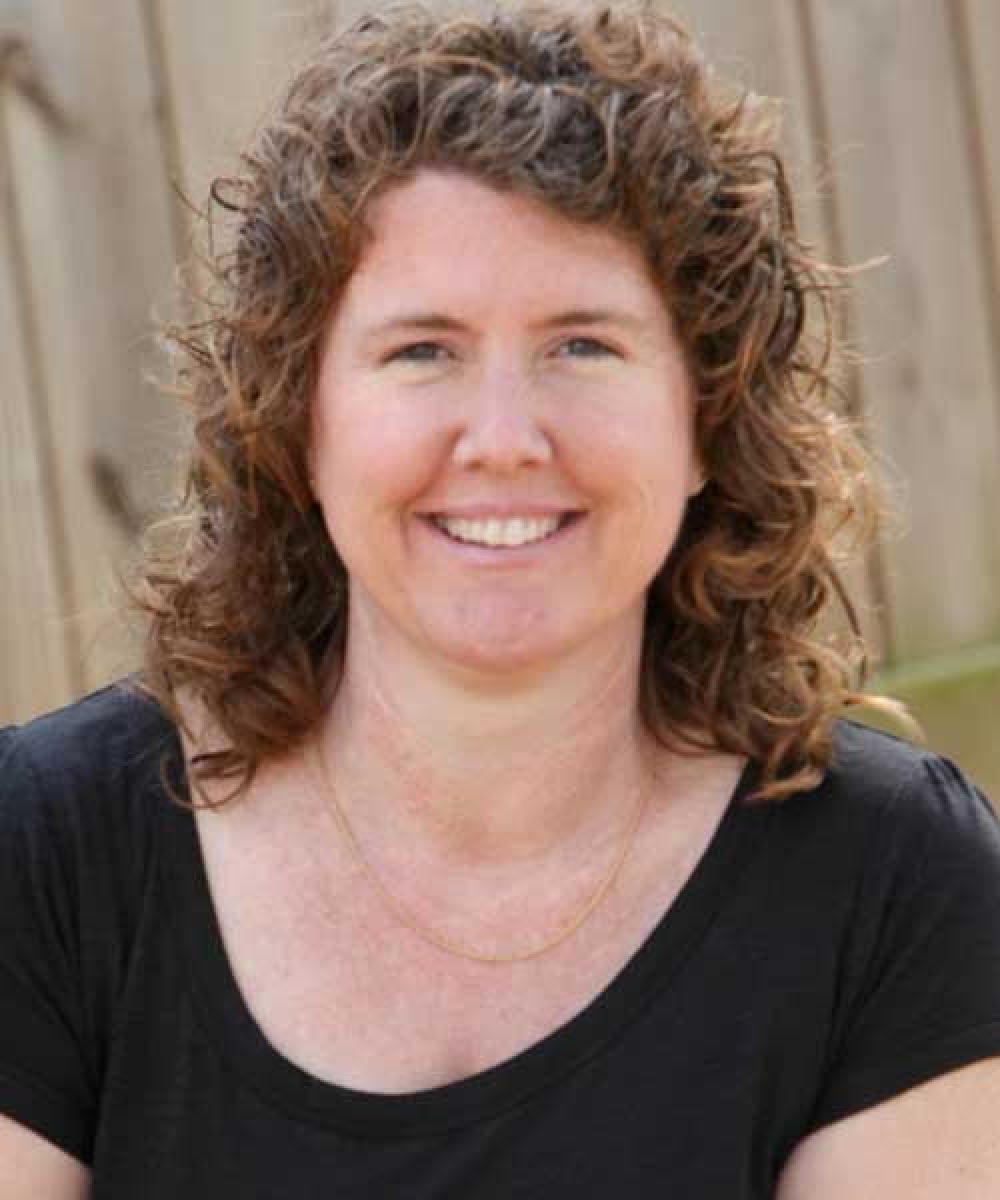 Angela Landrum

Operations Associate
954.771.1313 ext. 5
Angela Landrum joined our team in 2006. Her role is to provide support for our clients' investments and taxes and to complete back-office tasks like billing, bookkeeping, data entry, and reconciliation.
Angela graduated from the Tyler School of Business with certification in Computer Accounting and has worked in the accounting and bookkeeping fields for the past 19 years.
When she's not working at her desk, Angela spends most of her time working the family farm, including feeding cows, watching for new babies, and baling hay. She also finds time to train her Border Collie, Ryder, in agility. She stays very active keeping up with her three children, her two "daughters-in-love," her three grandchildren, and her dogs.